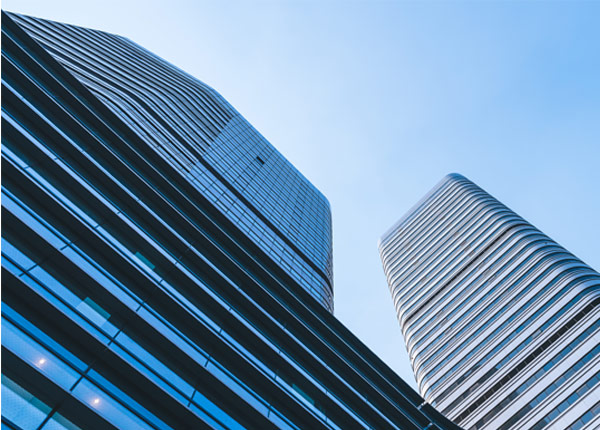 Founded in 2008, Mindup Technology is an international innovative company integrating manufacturing and sales agency services. It is committed to providing high-tech, high-quality equipment, materials and comprehensive technical support and services to customers in the electronics industry. At present, there are branches in Shenzhen, Hong Kong and South Korea of our company. The company's staffs come from mainland of China, Taiwan, Hong Kong, South Korea and other places, and all have college or higher education. Through years of continuous investment and unremitting efforts in technology, the company was officially recognized as a national high-tech enterprise and a dual-soft enterprise in 2017.

At the beginning of its establishment, Mindup was mainly engaged in the sales and technical service of circuit board press processing equipment. It has provided more than 700 press-fit process automation equipments to nearly 100 customers in the industry. With the rise of Industry 4.0, the industry has rapidly upgraded. The requirements for automation & intelligentization are getting higher and higher. The company has also increased investment in the field of circuit board compression process automation, obtained a number of patents and copyrights, and introduced automatic foreign-made laminates by introducing foreign advanced technology and core technology teams. The reflow system integrates the existing press-fit automation equipment to provide customers with a fully automated and intelligent overall solution for pressing the whole process, solving customer pain points and helping the industry to develop!

In order to better assist the electronic industry customers in the continuous technological upgrading, Mindup continues to introduce foreign advanced equipment and materials to China. The original manufacturers include: Hansong, TKC, LG, Chemcut, Fusei, ENT, JS, Xiangyu Many well-known companies.

"Win-win cooperation and common growth" has always been the company's unremitting pursuit. After years of hard work, Mindup has been recognized and trusted by many partners in the electronics industry. Its partners are all over the world; its business scope is gradually expanding. PCB, FPC, MSAP, IC carrier board, semiconductor, OLED, metal etching and other industries have been covered. Especially in emerging industries such as COF and PLP, it has rich application experience.
In the new era, a new starting point, Mindup will continue to grow and provide better products and services for the Chinese electronics industry!